Ako Aotearoa leads New Zealand's tertiary sector in building educational capability for learner success.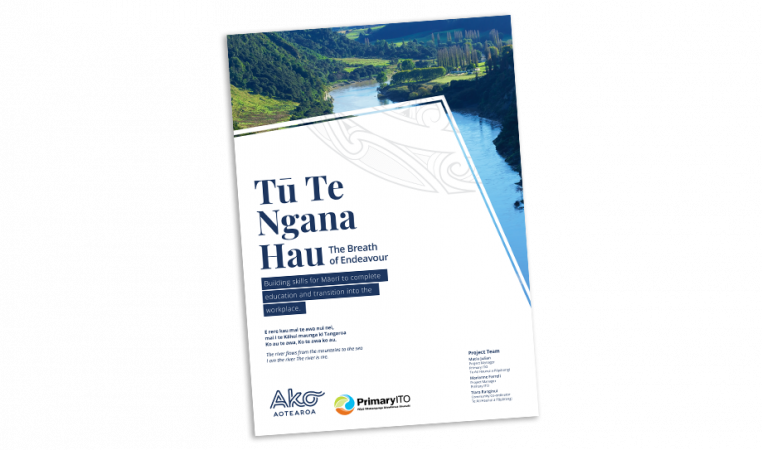 Report
Final report from a two-year community-driven project that focused on building skills for Māori to complete education and transition into the workplace.
Read More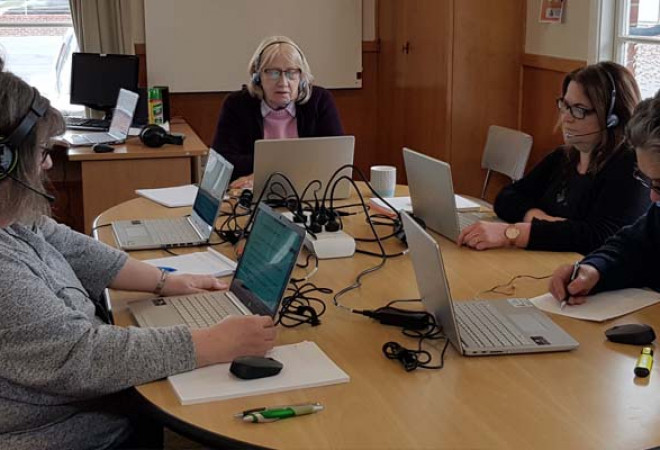 Success Story
After 46 years in the education business, it would be easy for the Ashburton Learning Centre to say they know all they need to know—but, that's not how they operate. They've been upskilling with Ako Aotearoa to make sure they're meeting the growing and changing needs of their community.
Success Story
BCITO recognises the importance of the literacy and numeracy development of their trainees and apprentices, so we have worked with them this year, through our professional learning and development programme, to increase their capability to best support their learners.
Our Community
Tō Mātou Hapori
1275
tertiary resources in our Knowledge Centre
10
active research projects
54
professional development events this year
5
co-funding opportunities and partnerships