Ako Aotearoa leads New Zealand's tertiary sector in building educational capability for learner success.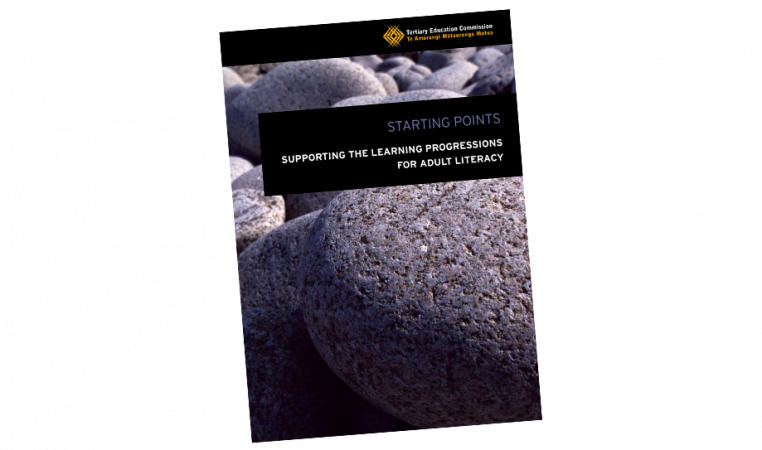 Guidelines
Gives tertiary educators a framework for the prerequisite skills and understandings needed to decode and write basic words. A must-read and useful starting point for educators of adult learners who are beginning to read and write.
Read More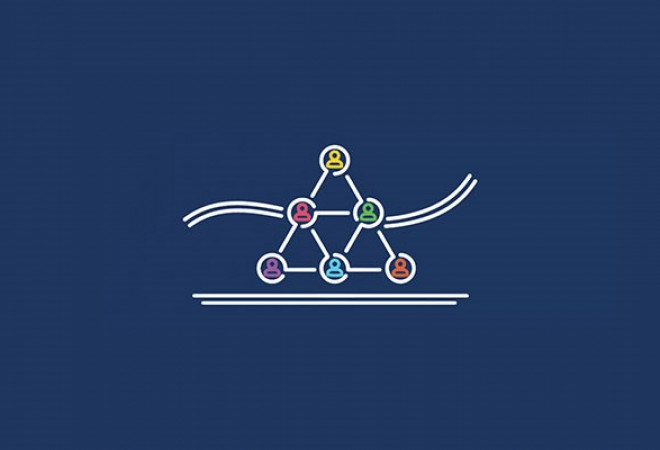 Face-to-face workshop
Bringing the tertiary community together from across the sector addressing current sector challenges and supporting strategies for the future.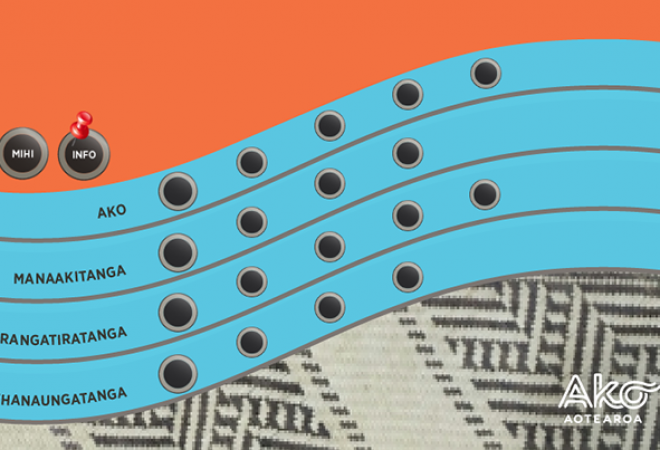 Information session
Come hear how reflective practice has changed a small part of people's work practice. Spot prizes will feature in this celebration!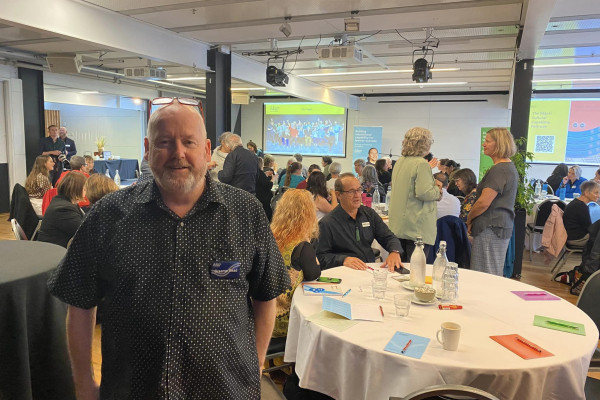 Ako Aotearoa was delighted to welcome around 100 tertiary and agency representatives to its Central Regional Forum last Friday in Wellington.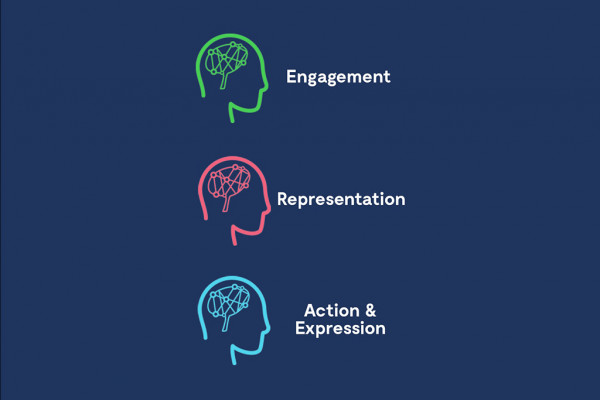 We are delighted to announce the launch of our new UDL Educator Pathway on Pathways Awarua!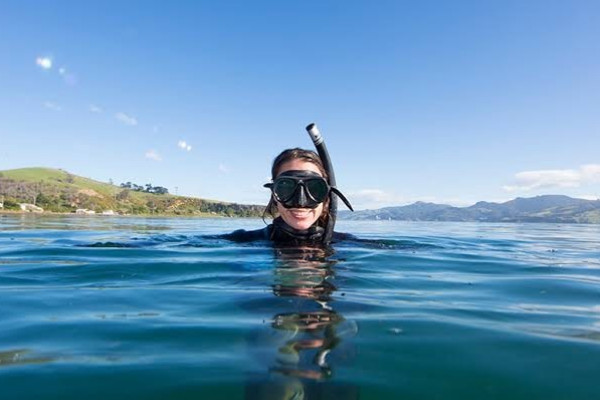 It has been four months since Ako Aotearoa published its first MCC online, self-paced course. We were delighted to receive an update from participant Virginia Watson of Dive Otago on how the "Ako" course has helped her organisation become better educators for both Māori and Pākehā students.
1341
tertiary resources in our Knowledge Centre
7
active research projects
59
professional development events this year
co-funding opportunities and partnerships