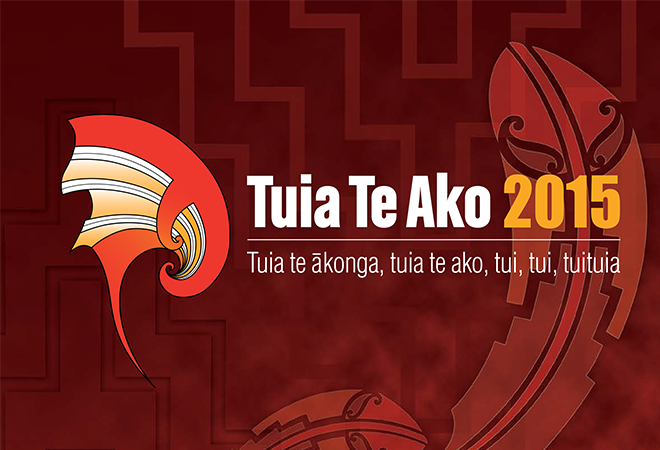 Conference Collection
Tuia Te Ako 2015
Project Details
A selection of video presentations from Tuia Te Ako 2015, Ako's fourth national Māori education hui. Held at Lincoln University across three days in July 2015, Tuia Te Ako featured a wide range of speakers from across the wider tertiary education sector.
Key Points to Note:
Tuia Te Ako 2015 was the fourth national conference focused specifically on enhancing Māori tertiary teaching and learning. The annual three-day hui is strategically positioned as an opportunity for Māori in tertiary education as well as iwi, hapū and Māori community representatives from throughout the country to come together to share in discussion and debate on a range of issues that impact on the success of Māori learners.
Themes
The overarching kaupapa of Tuia Te Ako 2015 was: Te Whakarauora – Revitalisation through reflection, repositioning and reimagining - mā Māori, mō Māori, e ai ki a Māori kia whakarauora te iwi.
The key theme was divided into three sub-themes:
Day 1 - Whakatōputia te ako - Reflecting on Māori success
Day 2 - Waihangatia anō te ako - Repositioning to maximize Māori potential
Day 3 - Whakahoungia te ako - Reimagining Māori futures