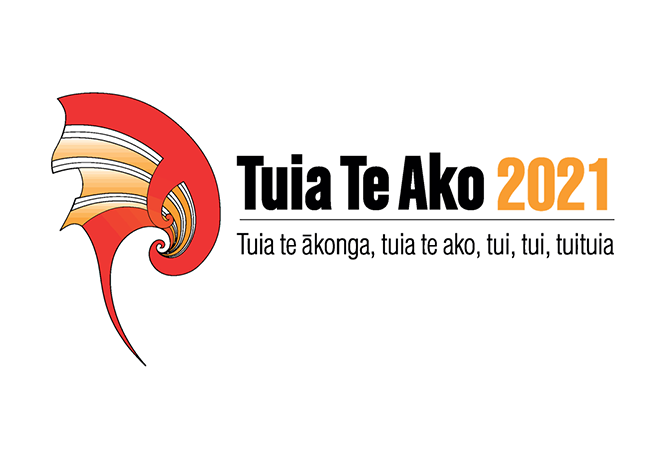 Conference Collection
Tuia Te Ako 2021
Project Details
In 2020-21, Ako hosted a series of online webinars, Tuia Te Ako Hui Ipurangi, to replace our regular national Māori tertiary education hui.
Key Points to Note:
"Tuia ki runga, tuia ki raro, tuia ki roto, tuia ki waho - tuia te here tangata!"
Starting in November 2020, our Tuia Te Ako Hui Ipurangi series featured five interactive sessions with leading Māori in tertiary teaching and learning.
The theme for this year's online series marks 180 years since the signing of Te Tiriti o Waitangi, the founding document of our nation. By connecting tertiary education and Te Tiriti o Waitangi we can learn from the past, share current good practices, and plan for a Tiriti-led future.
About Tuia Te Ako
Tuia Te Ako – Ako Aotearoa's Māori education Hui – has been held most years since 2010. The hui is an opportunity for both Māori educators and all those interested in advancing achievement of Māori to come together to reflect on and share aspects of tertiary teaching and learning. It is a chance to discuss and share existing models of good teaching practice with a focus on assisting whānau, hapū, iwi, and Māori communities to achieve their aspirations.