Ako Aotearoa is proud to present a range of education events such as Tuia Te Ako, our national Māori tertiary education hui. Find out about upcoming events, and explore presentations and resources from past events.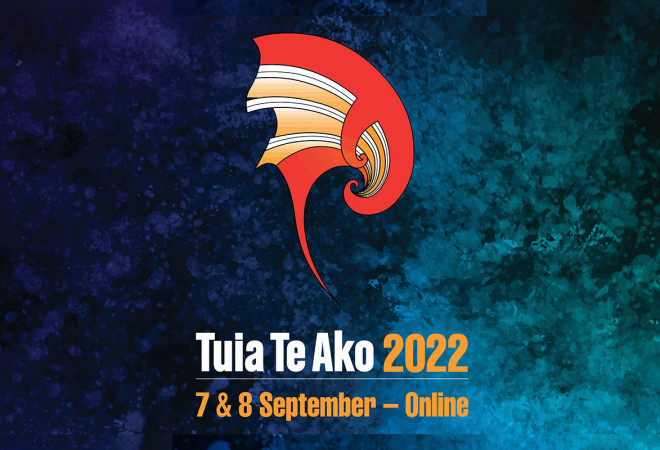 Conference
See the full list of competition winners and watch the Livestream for Day 1 - "He Hākari Reo."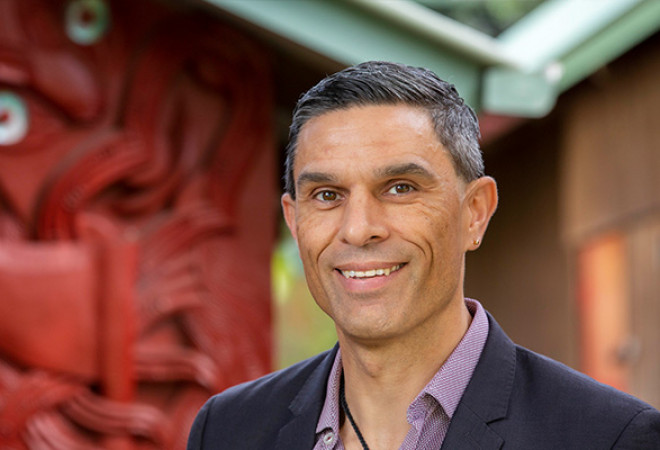 Conference Presentations
Watch video presentations from Ako's 2021 series of online webinars – Tuia Te Ako Hui Ipurangi – which replaced our regular national Māori tertiary hui.