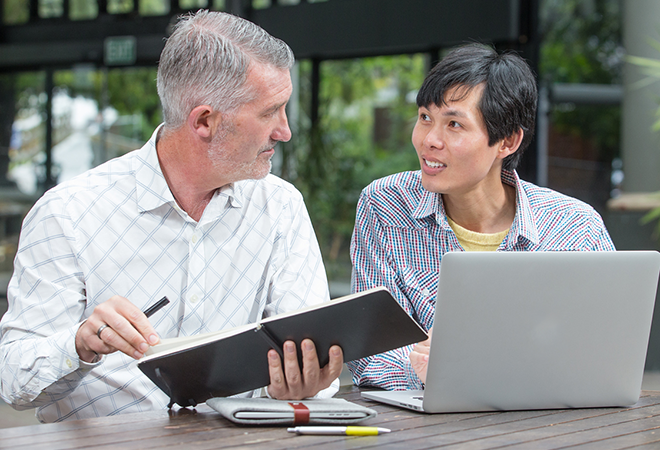 PROJECT
Bring Your Own Device (BYOD) to Field Class: Integrating Digital and Community Mapping in Field-Based Coursework
Learning Designs and Teaching Strategies

,

Learner Access and Pathways

,

Distance and Flexible Learning

,

Educational outcomes
Natural and physical science
Status
Due to be completed: 6 May 2020
Project Details
A 2-year project, due to be completed in 2020, to utilise a field data collection app to incorporate technology, improve spatial awareness and sense of place, and develop community mapping programmes in geology and geography field classes. A collaboration of University of Canterbury and Frontiers Abroad.
Aims:
The main aims of the project are to:
develop methodologies that allow the use of interactive technology for data collection, developing sense of place, spatial awareness, and in fostering 'community mapping'
evaluate the utility of Bring Your Own Device (BYOD) community mapping geosciences to instigate long-term, institutional change in technological literacy
supplement traditional field techniques in the geosciences with new technologies that improve learning outcomes
provide guidance to tertiary educators to the situations where mobile devices offer significant advantages to traditional maps and notebooks.
Methodology:
The project is using a qualitative methodology involving:
pre- and post-trip student reflection surveys
focus groups with lecturers.
Team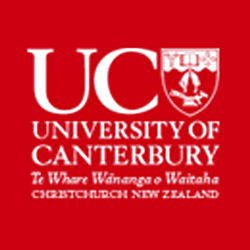 Dr Timothy Stahl
Project Leader
University of Canterbury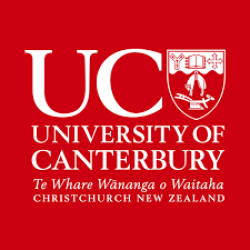 Dr Erik Brogt
University of Canterbury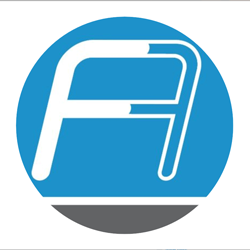 Sam Hampton
Frontiers Abroad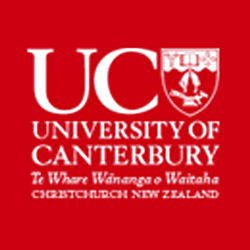 Dr Ben Kennedy
University of Canterbury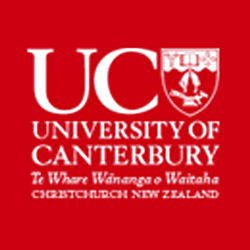 Kate Pedley
University of Canterbury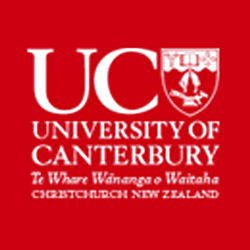 Heather Purdie
University of Canterbury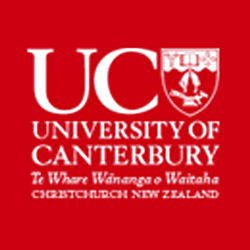 John Thyne
University of Canterbury
Status
Funding
$27,463.00 (excl GST)
$9,631.00
Regional Hub Project Fund
$17,832.00
University of Canterbury and Frontiers Abroad
Key Findings
Key Recommendations