WORKSHOP
WordWise | All you need to know about teaching decoding and spelling
Duration
Full-day with follow-up online
Price
Contact us for information

Discover the interplay between decoding and spelling and learn how they can be taught at the same time.
Workshop Details
Decoding and spelling are inextricably linked as they are built on the same foundation. They reinforce each other. Decoding and spelling are the foundations of literacy, and teaching decoding and spelling strategies can be the key to reading and writing success for your learners.
Learning outcomes
In this course you will learn how to:
teach decoding and spelling strategies to your learners
define the relationship between decoding and spelling
explain why English spelling is so complex
identify what good decoders and spellers do
apply cultural values in your teaching.
You will have the opportunity to practise teaching the strategies and refine your approach. 
Who is this course for?
This course is recommended for teaching and learning support practitioners seeking to expand their understanding and practice. (Tapatoru Pūkenga Papa Toru – Level 3)
Ako Aotearoa ALNACC PLD Courses
Each course consists of a workshop delivered face-to-face or by video conference, followed by an optional four-week online module. The module is in the form of a community of professional learning. It is self-paced and takes a minimum of 1-2 hours of engagement per week. 
Participants will have the opportunity to practise and reflect on the new learning and exchange experiences and ideas with each other and the facilitator.
Participants can earn Ako Aotearoa digital badges as evidence of participation and completion of course requirements.
Email aln@ako.ac.nz to book an in-house course on this topic.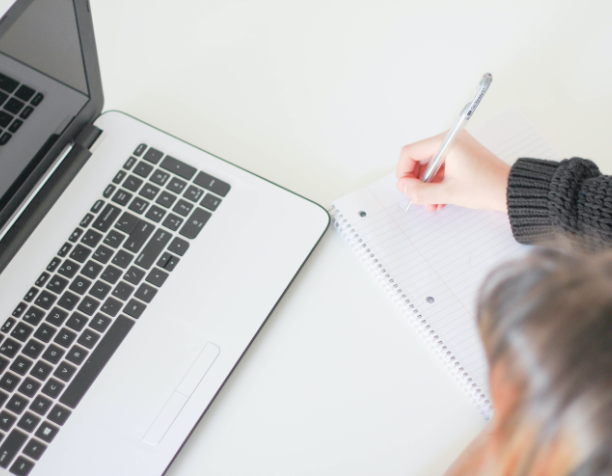 Taking that next step in your professional learning and development is easy with Ako Aotearoa. Everything we do is evidence-based. Everything you'll learn is practical, high-quality, effective and sustainable.
We offer three main ways to learn and develop with us.
In-house Learning and Development
We can come to you to deliver in-house professional development.

Contact us

to discuss your needs and budget or download our in-house PLD flyer.
Public Workshops
Register for one of our public workshops scheduled throughout the year.
Ako Talks and webinars
These online sessions deliver bite-sized information about current topics of interest to educators. Dates and topics are announced on social media and in our Community section and monthly e-news.